THE

SPIRIT OF LINKS & KINGS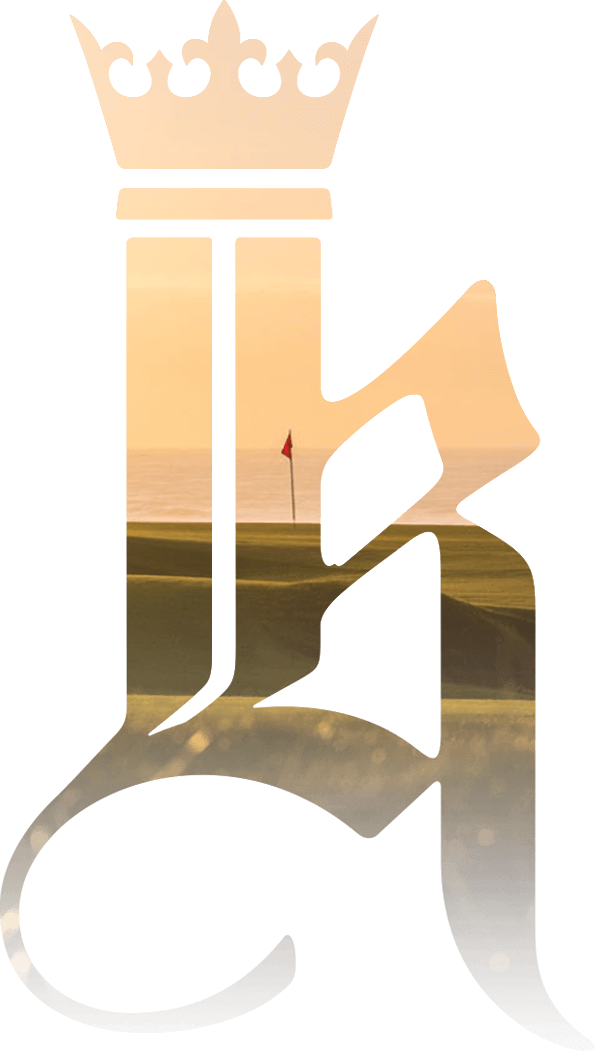 Golf is a game like no other. It captures your soul and becomes part of you. Its heritage is beyond compare, its traditions deep. From this comes our inspiration.
LINKS & KINGS
Driven by the spirit of the past to create products that have a heritage on the links of yesterday combined with the performance demanded of the modern player.
METICULOUSLY

HANDCRAFTED
BY ARTISANS
Dedicated to being the best in our field, we travel the world sourcing the finest materials to create products that are as unique as they are special. Our master artisans handcraft each piece with meticulous detail ensuring the highest quality. We strive to make Links & Kings an experience; a connection to golf's purity.
OUR STORY
From the time founder, Adam Heindorff, undertook the pursuit to create a collection of distinguished leather products for the discerning golfer, we have endeavored to be different. From taking the time to find the very best leather, to the endless training of artisans, we pursue excellence.
TIMELESS INSPIRATION

MODERN COLLECTIONS
True to our links heritage and dedication to modern design, the Links & Kings collections are refined, distinguished and outstanding. We travel the world studying old world designs and new technologies in leather crafting bringing the common element of style and luxury.